Nordic Fishing Charters and Excursions Customer Reviews
Ratings & Reviews Summary -
5.0015 reviews
MG
Mike Geery
September 17, 2022
We went out fishing with Joshua and had just an unbelievable time. Josh is an amazing captain and knew exactly where to go for great fishing! We hooked so many fish!!! It was incredible and we can't wait to do it again. I highly recommend you get a charter with Nordic and Josh!
Read More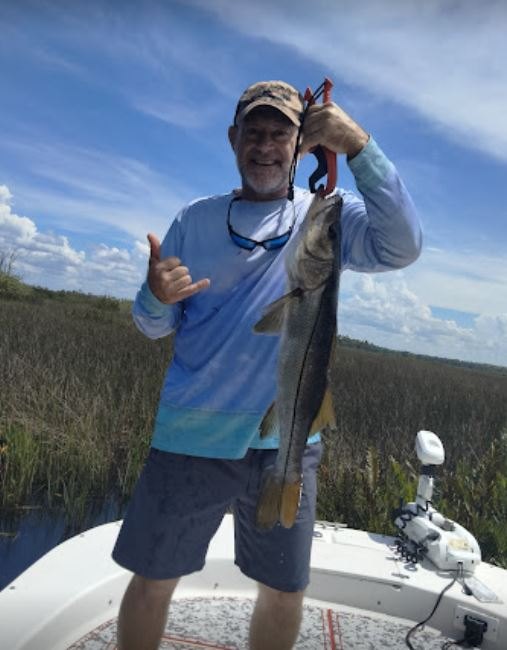 CB
Chris Barnhardt
July 4, 2022
We have been out with this charter several times and they have totally worn our arms off catching fish. We are doing the same tomorrow to get our Fourth of July party started.
no more
Captain Josh communicated well in advance to discuss the precise link-up time and location. He was very knowledgeable about local waters and species we could expect to catch. Our daughters (9 and 12) enjoyed the trip as well. I would seek him out again for another trip. Our daughters (9 and 12) enjoyed the trip as well. I would seek him out again for another trip.
no more
TR
Terry Reelitz
June 8, 2022
No doubt about it - 'A Fishin' Machine'
no more
EM
Evan McDaniels
June 8, 2022
What can I say? Josh is a cool dude. He will absolutely put you on some fish, always a good time on the water. Tight lines Capt
no more
Captain Joshua was really great! He found the fish!!! He is your guy he went the extra mile for me. I truly thank him for that.
no more
My husband booked a nice half day of fishing for a continued weekend birthday celebration for myself and two daughters (12 and 4). We each caught several red fish, sea trout and snook. Captain Josh is so good with a kids and always kept a pole in our hands with fresh live bait. It was my first time ever catching a snook. For there being 5 people on the boat it wasn't crowded and we all had our own areas to fish. We got so lucky with overcast skies with a nice breeze for most of the day it couldn't have been better! We will definitely book again!
Read More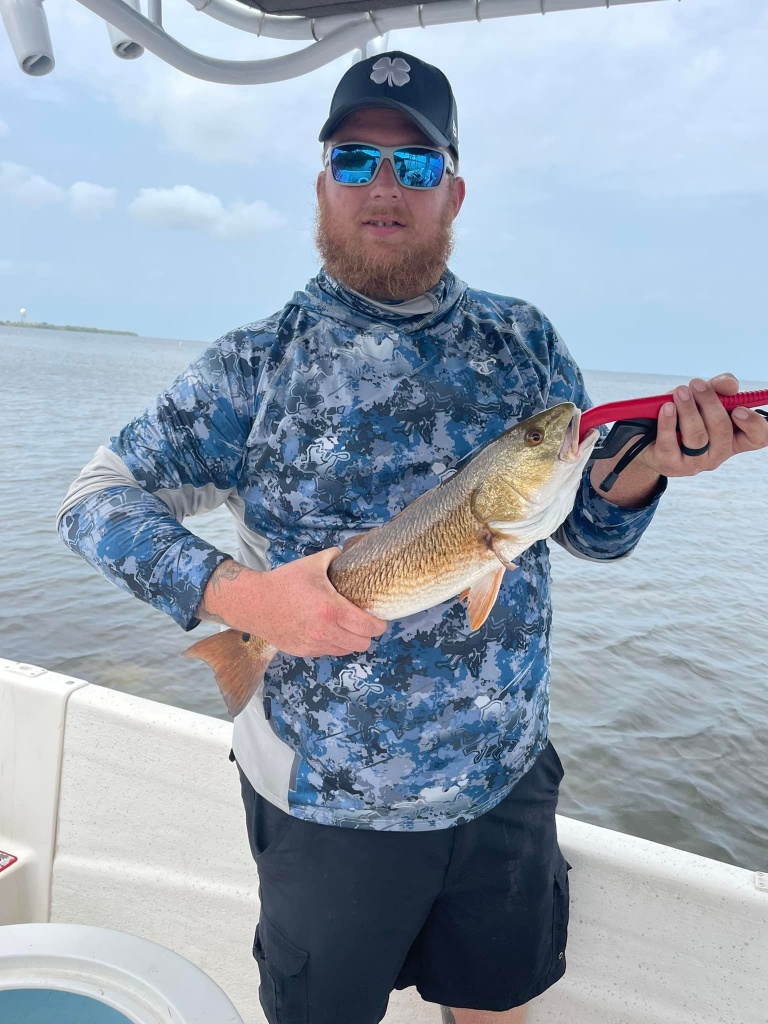 There is always some fishing to be done with Capt. Josh is from just some bait stealer to the big boys but the fun is had by all. I highly recommend this charter!
no more
Captain Josh put us on so many fish that I actually lost count of how many we caught. We were catching them so fast that there wasn't time to get photos of.
no more
I and my 2 sons had such a wonderful time! Truly a day of fishing that will last forever in our memories. Pretty impressive to put a 3 yr. old on his first redfish! Could not believe the size of the fish we caught. Anyone looking for the experience of a lifetime, I recommend you seek this Capt. out!
no more
Captain Josh is very knowledgeable and easy to talk to and made sure we were all enjoying ourselves! I have gone fishing with Captain Josh on a few occasions including fishing for gag grouper and redfish. I went scalloping with him as well and came home with way more than I needed. I highly recommend using Captain Josh on future fishing and scalloping excursions!
no more
Wanted to give these guys a shout-out for being such an amazing crew. So we went out this memorial day weekend. A large group of us went on the boat to do some camping. Our boat broke down and we were stranded in the middle of nowhere. We panicked you could imagine, but luckily John and his crew were out there getting ready to run their business for the day. I explained to them what had happened and although their day was booked, without any hesitation they helped out and brought us back to safety. I would highly recommend them very professional top quality equipment. Once again can't thank you guys enough.
JM
Jonathan Martino
May 27, 2021
Awesome excursion! Caught fish non-stop! Capt. Josh is very knowledgeable of the area and put us in the best spots all day long!
no more
Had a great time with Captain josh, took me to some great fishing spots and landed some nice snook!!
no more
Nordic sets the bar high for all charters and excursions.
no more
Experience Fishing like a Viking
Nordic Fishing Charters and Excursions Customer Reviews are provided by our guests. We focus on providing our Tarpon Springs Fishing and Tour guests the very best experience. Our Fishing & Sightseeing reviews are from trips in Gulf of Mexico, Clearwater, Tampa, Tarpon Springs, Weeki Wachee, St Petersburg.