Anclote Key Preserve State Park Fishing Report
Pushlished On: March 10, 2023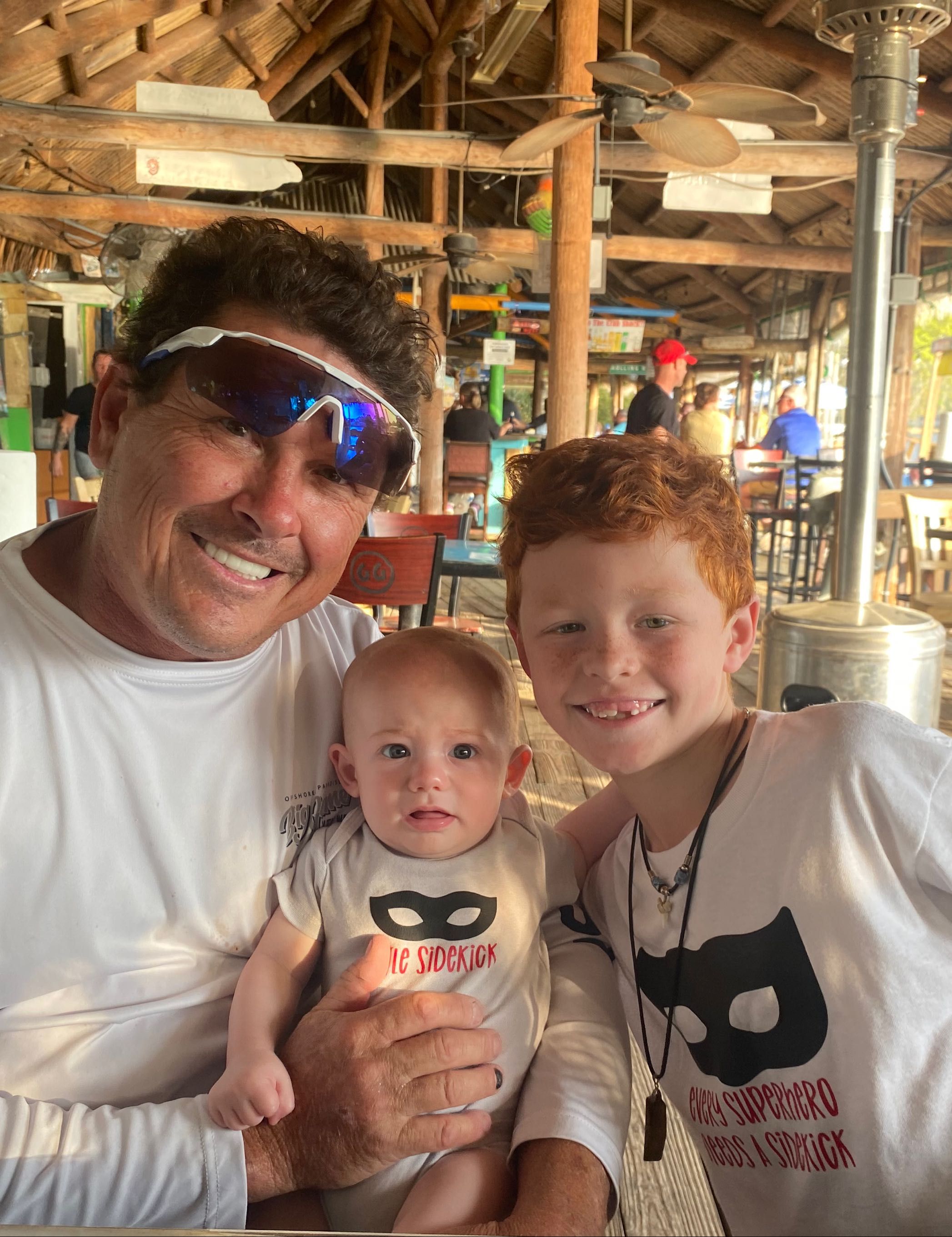 Anclote Key Preserve State Park Fishing Report
Pushlished On: March 10, 2023
Flats to 30 foot of water
Anclote Key Preserve State Park
the day started off slow in the flats.
we found 100s of snook and reds in the flats- they just would
not eat.
We headed off shore to 30' of water. we found a triple tail or two on the way. the grouper bite was good- lost a few big king fish.
Gear & Tackle Used:
13 fishing rods and penn battle 3 4000 reels
Popularity
No Other Anglers
Water clarity
Clear, 2-6 Feet
Scenic setting
Clear & Open
Weather data
Forecast
Weather at 08:31 am
Nordic Fishing Charters and Excursions Available Trips